Funeral Office "Argiriou"
We are available 24 hours a day,7 days a week
We have been operating in the same premises since 1980.
We provide complete funeral services of all kinds around Greece and abroad, always showing respect and dignity.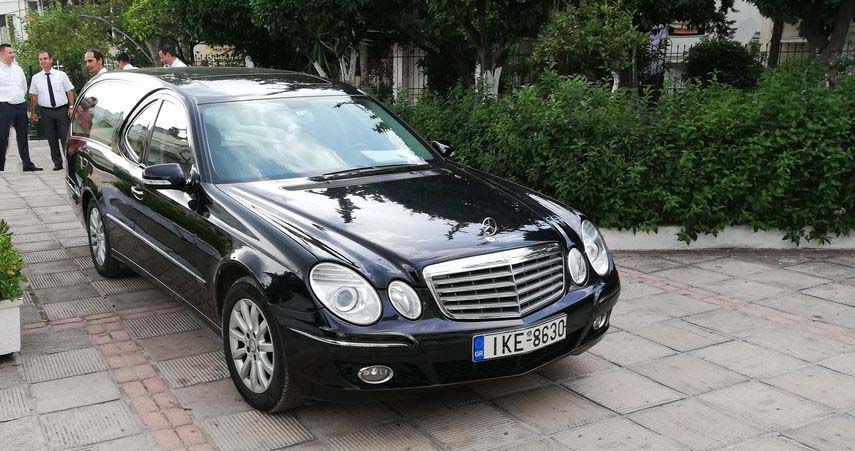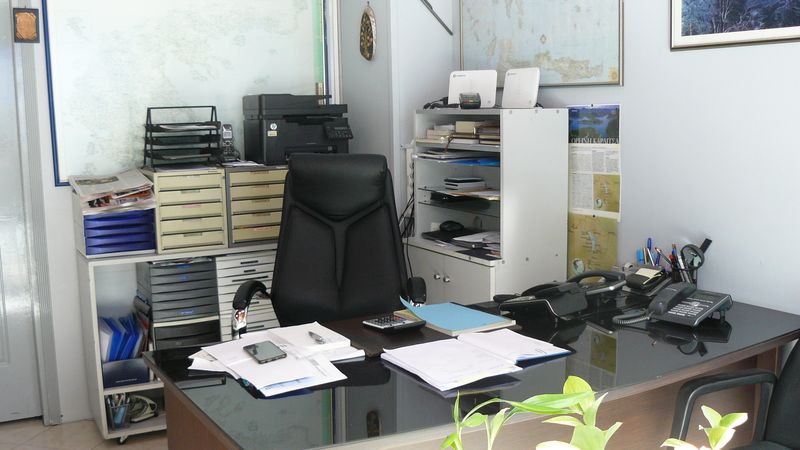 We offer complete cremation options as well as subsequent repatriation.
Our merchandise selection room displays a variety of items.
Please, contact us if you have any further questions or concerns.
---